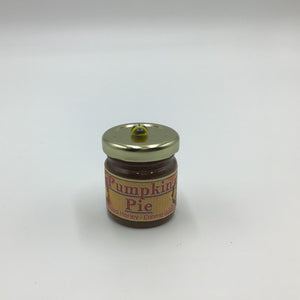 NEW seasonal honey
How to taste it:
Let it melt in your mouth slowly and enjoy the sweet spicy taste. You can try with all type of fruits.
Bread:
You can also use it like jam on toasts, pancakes, crêpes, bread, buns…
Beverage:
Replace your regular sugar with our Creamed Honey in your tea, coffee, hot water or milk.
Cold:
How about ICE CREAM? Yeah! Try with vanilla, dark chocolate, banana, strawberry… Try on all the ice cream you like! It will taste so yummy!
 50g - 100% Ontario Honey